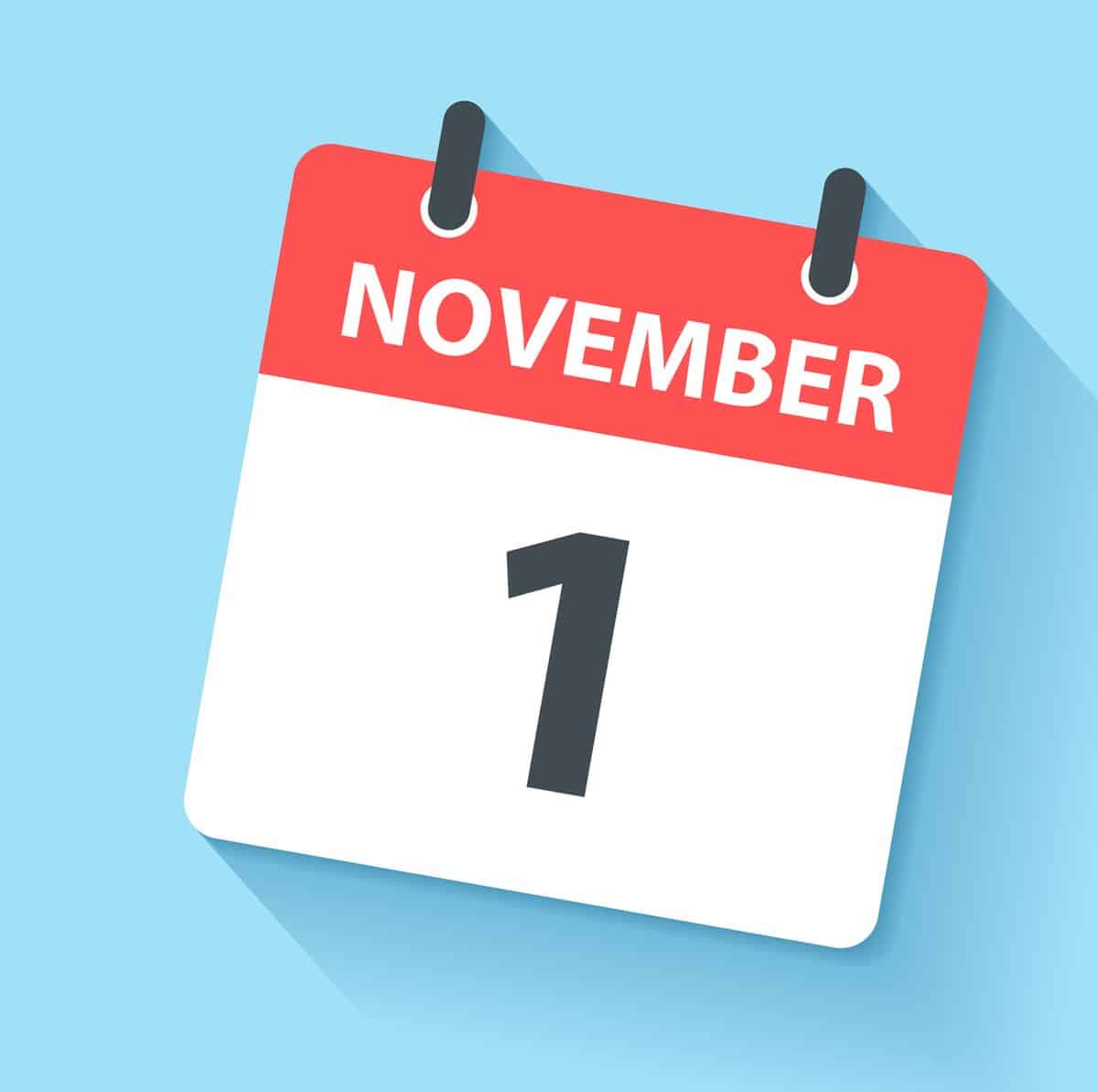 What's news at Main Street Medical this month
Farewell Dr Geoff Brice!
After an extremely impressive medical career of over 50 years, Dr Geoff Brice has retired from consulting. May your retirement be filled with well-deserved rest and new adventures. Thank you for wholeheartedly dedicating yourself to keeping our community healthy. We will miss you Dr Brice!
You may still see Dr Brice around the clinic as he focuses on his role as Medical Director.
Welcome Dr Mark Fazlian & Dr Sima Torabian!
We are over the moon to be welcoming two new full-time doctors to our clinic –  Dr Mark Fazlian and Dr Sima Torabian in early November. They are both very well known in the  area and bring a wealth of knowledge and experience to the practice. We are very lucky to have them consulting at Main Street!
Dr Fazlian and Dr Torabian will be commencing at Main Street on Wednesday 8th November. Welcome Dr Fazlian and Dr Torabian!
Click here to book an appointment with Dr Fazlian or Dr Torabian
An Update on Dr Ming Haw Yong
It has been wonderful to have Dr Ming Haw Yong as a part time locum at Main Street over the past months and we are very grateful to have had him filling in at the clinic. His last day will be Friday 3rd November. Thank you Dr Yong!
An Update on Dr Abhishek Verma
You may have had the pleasure of meeting GP of the Year, Dr Abhishek Verma in our practice this year. Whilst he is not currently able to offer permanent days with us, due to his very busy role with the Department of Health, we have been very lucky to have secured him visiting as a locum doctor. Keep an eye out on HotDoc for Dr Verma's next consulting dates at Main Street!
Congratulations Dr Aram Sehat!
We are very thrilled to announce the arrival of Dr Sehat's beautiful baby boy. Dr Sehat is one of our wonderful Aged Care Doctors.  Congratulations to you and your family Dr Sehat!