We are seeking a VR GP to join our team!
Ready to start your skin journey ?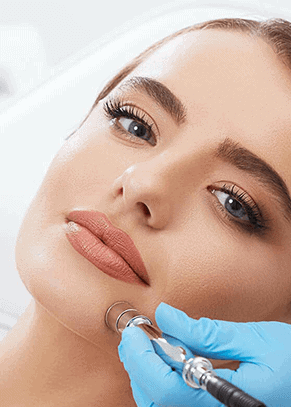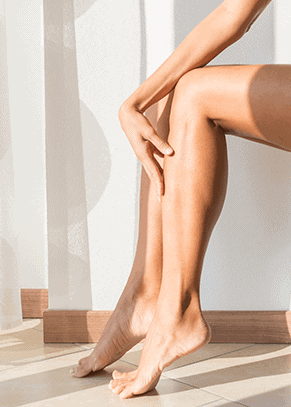 Main Street Cosmetic & Skin is passionate about providing tailored advice and treatment to maximize your skin care regime ensuring long lasting results that leave you feeling confident in your own skin. Our expertly trained doctors and nurses incorporate the latest technology with ongoing support for you to reach your ultimate skin goals.
Main street Cosmetic Services
Guided by expert hands in a bespoke and caring environment, be empowered to look and feel your confident best.
Stay tuned for our next hot deal
stay tuned for our next hot deal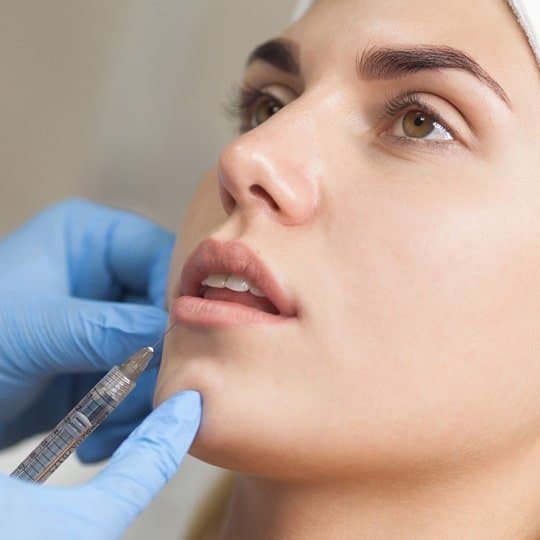 Limited Time – Ends In April
Limited Spots Available – book now to get this special offer.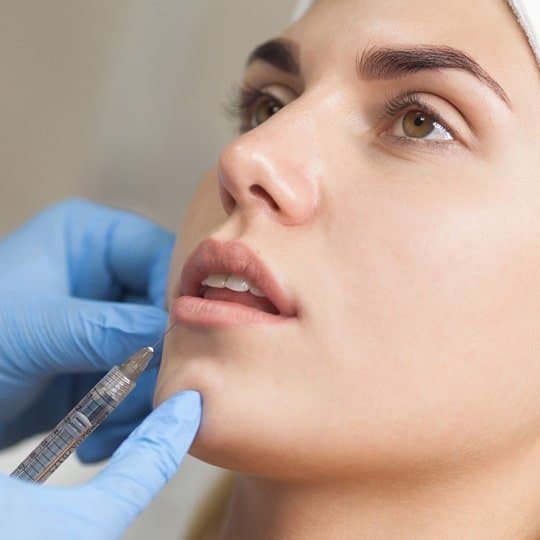 Regular concerns we can Treat
Our doctors and nurses have access a range of affordable and effective non-surgical treatments.
We aim to reach your skin goals and take the time to create a personalised skin plan for YOU.
Our treatments are performed by registered doctors and nurses and all staff are constantly trained in the latest technology and treatments to ensure we provide expert advice giving your confidence in our services.
Patients must be fully vaccinated against COVID-19 for all cosmetic treatments.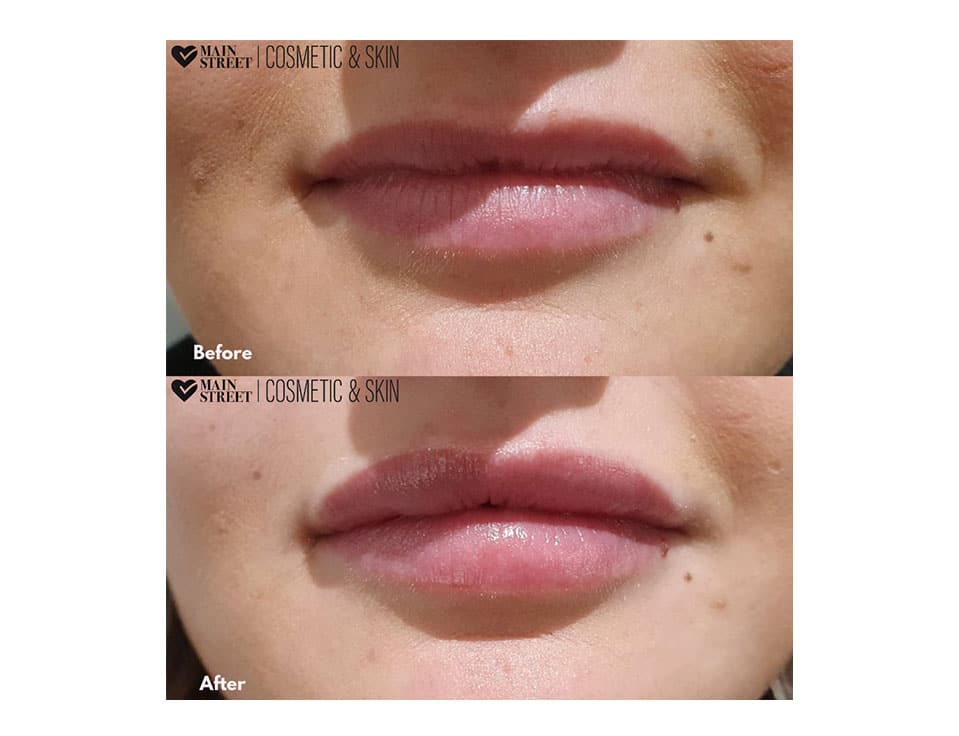 The size, shape and volume of the lips can be enhanced by injecting dermal fillers in and around the lips. With age, lip volume naturally decreases which makes the skin surrounding the lips and the lips more prone to wrinkling.
Many of the most noticeable signs of ageing come from the shrinking of vibrant cells deep to the skin, or the inability of our cells to maintain hydration.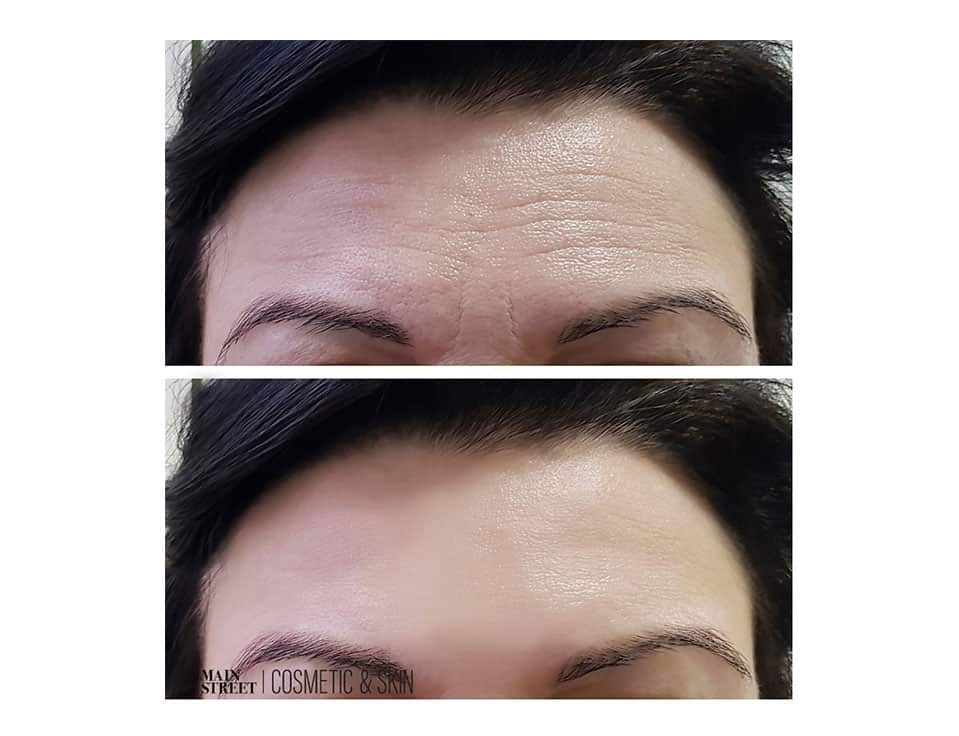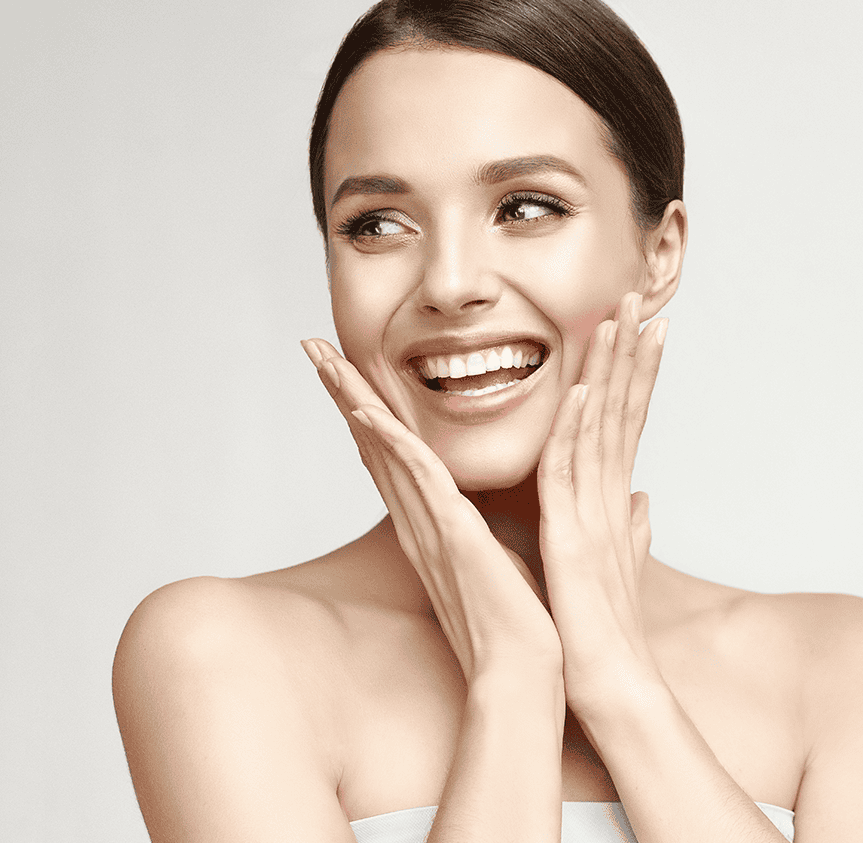 Professional Skin Doctors in Melbourne
Looking for professional, highly experienced, and knowledgeable skin doctors in Melbourne? Your search for "skin doctors near me" ends right here!
At Main Street Cosmetic & Skin, we have a team of expert skin specialists who are highly experienced and knowledgeable in providing skin and cosmetic treatments. Our skin doctors have the expertise to assist you with any skin issue or guide you through suitable treatment to achieve desired results. Since our cosmetic and skin centre is backed by doctors with years of specialist training in Skin Cancer and Cosmetic Medicine, you can rest assured of getting reliable expertise on skin and cosmetic treatment.
Our skin experts can treat acne scarring through various cosmetic treatments and provide skin cancer checks in Melbourne. We are experts in aesthetic dermatology, providing skin rejuvenation, cosmetic injectables, pigmentation treatment, laser facials, lip enhancement treatments, anti-wrinkle injections, skin tightening treatments, and much more. We use fully advanced medical grade lasers, aesthetic and light therapy equipment for our skin and cosmetic treatments like skin tightening in Melbourne.
When searching for "skin doctors near me" trust the expert professionals at Main Street Cosmetic & Skin.
EXPERIENCED SKIN SPECIALIST IN MELBOURNE
If you are searching for a "skin specialist near me" Main Street Cosmetic & Skin is your ideal place.
Whether you require medical assistance with acne scarring or body treatment like skin tightening in Melbourne or want a full-body skin check to detect skin cancer, our expert skin specialist can assist you with any skin or cosmetic need. As one of the best skin specialists in Melbourne, we tend to focus on providing optimal results to all your beauty or medical issues and ensure excellent treatment. All our skin specialists in Melbourne have years of experience and training in the cosmetic and medical fields. Our nurse practitioners have extensive experience working in high-level dermatology practice.
Your search for a "skin specialist near me" is right here at Main Street Cosmetic & Skin!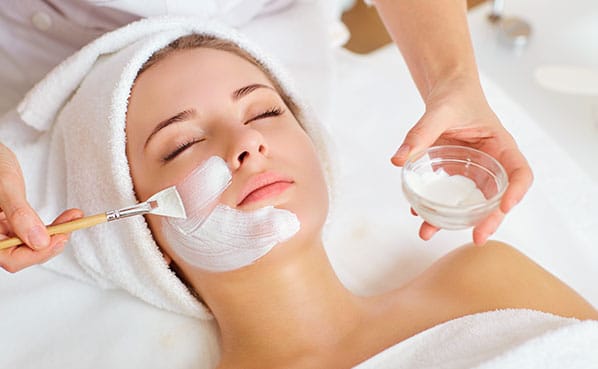 OUR COSMETIC AND SKIN SERVICES
As the best skin specialist in Melbourne, we are committed to your optimal health and beautiful complexion. We can offer you a comprehensive range of skin and cosmetic treatments designed to help you look and feel good.
Acne
Acne Scarring and Stretch Marks
Psoriasis
Eczema
Hair Loss
Skin Tag, Warts, and Infections
Full Body Skin Checks
Advanced Surgery
Mole Scans and Removal
Full Body Mapping
Lip Enhancement
Skin Laxity
Thread Lift
Jowl Reduction
Frown Lines
Eyebrow Lift
Anti-Wrinkle Injections
Fillers for Volume Loss
Laser Hair Removal
Laser Vessel Removal
Laser Redness Removal
Laser Pigment Removal
Laser Tattoo Removal
Laser Facials
Radio Frequency Rejuvenation
Ultraformer Skin Tightening
Vampire PRP Facial
Melasma Removal
Skin Rejuvenation
Cosmetic Skin Consultations
Skin Analysis
Chemical Peels and Massage
Microdermabrasion
MAIN STREET COSMETIC & SKIN OPERATES ON APPOINTMENT BASED CONSULTATIONS. TO BOOK AN APPOINTMENT, PLEASE CALL US ON 03 9739 3830. WE CAN ALSO PROVIDE TELEHEALTH APPOINTMENTS FOR OUR EXISTING PATIENTS.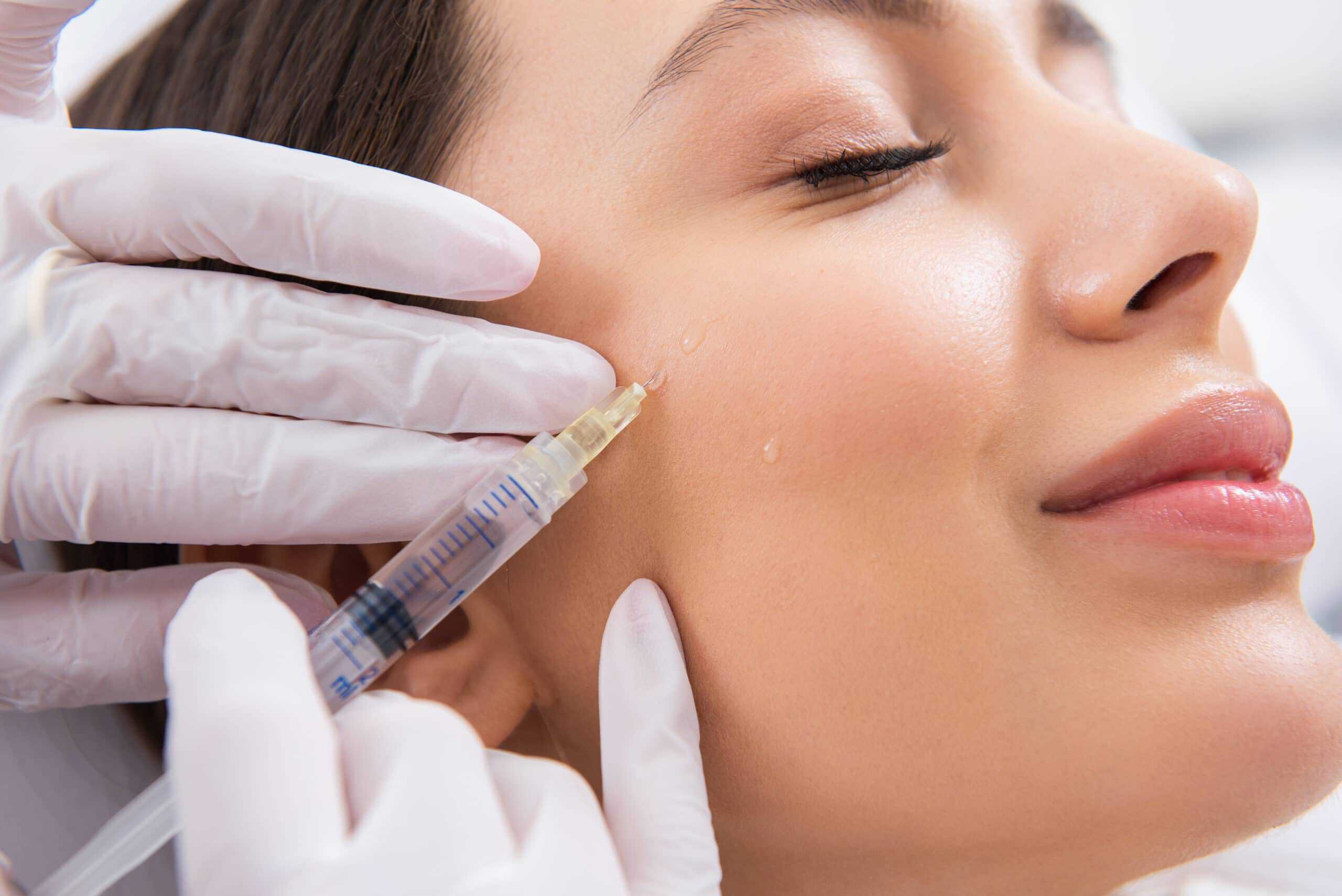 SKIN AND COSMETIC CONSULTATIONS THE BEST SKIN DOCTOR IN MELBOURNE
With thousands of skin and cosmetic clinics available in Melbourne, searching for the best skin doctor near me can be challenging. Besides, you need to choose a skin doctor that understands your skin condition or beauty concerns.

At Main Street Cosmetic & Skin, we believe that every skin is unique. We understand that your struggles with a skin condition or cosmetic issues might differ from others. Consequently, we guide you through your journey with a personalised consultation from the best skin doctor in Melbourne. We offer our consultation on various skin or cosmetic treatments and help you identify suitable options. Our expert skin specialists focus on assessing your concern and work with you to create a personalised plan for your treatment and achieve an optimal solution within your budget.
With all your skin questions, we would love to help
Skin and cosmetic clinic in melbourne
Qualified Dermal Clinician and Nurses
Highly Advanced Medical Grade Technologies
Expert Laser Therapist and Medical Professionals
Established Since 2016
Customised Consultations for Skin and Cosmetic Treatments
Choose Main Street Cosmetic & Skin as your "best skin doctor near me" and book your appointment today.
For any queries, talk to one of our skin specialists by calling 03 9739 3830
MAIN STREET COSMETIC & SKIN BLOG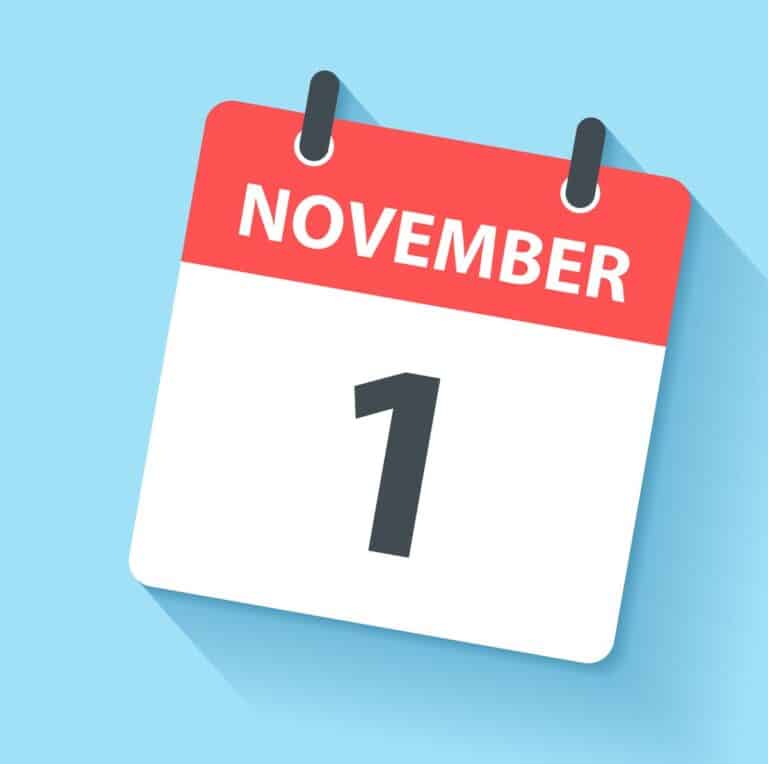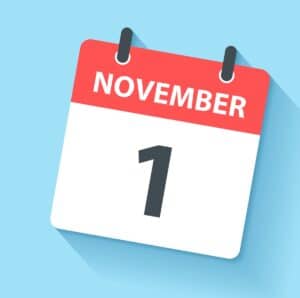 We are over the moon to be welcoming two new full-time doctors to our clinic – Dr Mark Fazlian and Dr Sima Torabian in early November.
View More »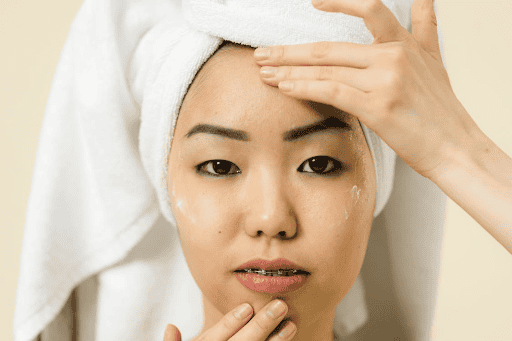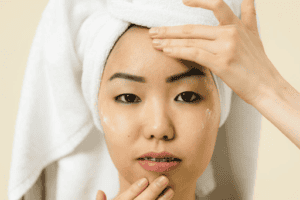 When it comes to rejuvenating your skin and achieving a more youthful appearance, considering anti-wrinkle injections may be a wise decision.
View More »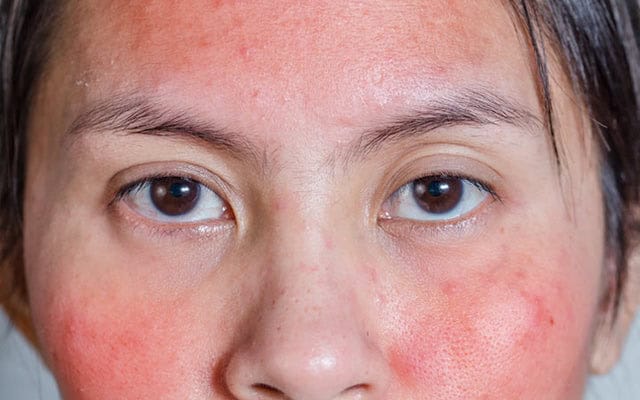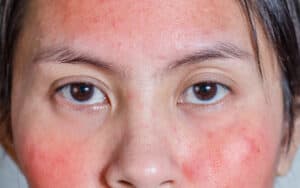 A chemical face peel procedure involves the application of a chemical solution to the skin, which causes it to blister and eventually peel off.
View More »