Cosmetic Services
Wedding Skin Care Treatments
Love is a beautiful thing, and we witness spectacularly planned weddings surrounded by it every day at our new location in Lilydale, which is just across the way from a popular wedding venue. We all want to look refreshed on our big day, as bridesmaids fluff dresses, add spots of powder to cover shine and blemishes; the bride is at the centre of it all. We know that you want to look timeless in your wedding photos and videos. After all, this day only comes once in a lifetime and a photo lasts for years to come. Once we've decided on the dress and shoes, it is time to think about the look of our skin, since healthy skin makes a lasting impression. You don't want to worry about blemishes, fine lines and wrinkles from wedding planning stress, large pores or pigmentation.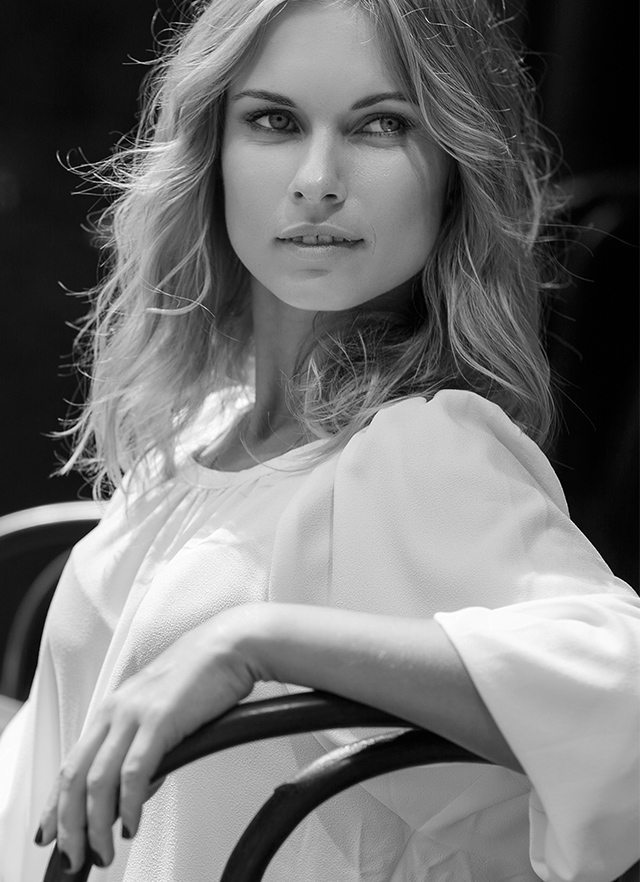 At Main Street Cosmetic & Skin we want to help you achieve your skin care goals to make your special day even better. Glowing skin brings out more than just your smile it builds confidence for a lifetime. Many women don't realise their skin needs a little rest because they have a dedicated skin care regimen at home. The problem with at home skin care is that many of the products sold over-the-counter don't allow your skin to soak up the proper vitamins, minerals and other necessary skin defences against free radicals and sun damage. Many of these products may be too rough on your skin, causing an inconsistency in texture and colouring that's only enhanced with dehydration.
Many women come to us for medical grade facials but aren't aware how deep the damage to their skin goes. Our complimentary skin care consultations offer our brides-to-be a complete analysis of their skin's current condition, followed by a set of customised treatment plans to reverse the effects of ageing, UV damage and the loss of volume. Our dedicated medical skin care team will work with you to find the best solutions for your aesthetic concerns as well as how to best manage any pre-existing skin conditions that cause you distress. The sooner you begin your skin care treatments; the better your skin will look on your wedding day.
When brides find their skin isn't what it used to be, they wish there was a way to start over. With these medically infused chemical peels, you can. Our dermatologists and skilled dermatology nurses will apply a thin layer of either lactic, salicylic, beta-hydroxy or retinoic acids to the surface layer of the skin to cause a delayering of the cells. We also offer a deep sea peel that is completely natural for the most sensitive skin types. Chemical peels get rid of the topmost layer of the skin to expose a fresh new layer that we can care for and reveal a refreshed new face.
For those brides that want to refresh their skin and aren't comfortable with chemical peels, we offer microdermabrasion to help slough away the top layer of skin to reduce fine lines, wrinkles, and rough textured, dead skin cells. We often use a brush or diamond-tipped hand-piece to work the skin gently away, then infuse the newly uncovered layers with essential vitamins to brighten and promote healing.
Unwanted facial hair is the last thing you want to see on your face when you're saying, "I do," or when it comes down to kiss the bride. Our laser hair removal treatments offer the latest technology that is the most productive with minimal downtime or reaction from the skin surrounding the treated area. Not only will these treatments work on reducing the amount of visible hair, but the thickness of the hair will thin over time until it's gone for good.
Right before your wedding, you notice a few deep lines in your forehead, some laugh lines at the corners of your eyes and stress furrows between your brows. What to do! The more we notice these wrinkles and fine lines, the more they stand out. The reason we develop these wrinkles is that overactive muscles weaken the skin and folds appear. Anti-wrinkle injections will immobilise these overactive muscles in your face to reduce the appearance of wrinkles and help to regenerate collagen and elastin fibres deep to the skin.
Anti-wrinkle injections are applied directly into the muscle, but dermal fillers work to fill the space between the muscle and skin that has lost volume with age. Dermal fillers can do amazing things such as contour the natural angles of the face, to raise cheekbones and reduce wrinkles. These dermal fillers provide growth factors to the cellular matrix that strengthens the skin overall.
Our bridal skin care packages will address any noticeable changes in the skin due to the loss of natural elasticity and strength, as well as the invisible changes that live well beneath the surface so that you can replenish your look from the inside out. Healthy skin begins from within, so why waste your time and money on products that just don't work and unlock the solutions to your skin's organic beauty. When your children see your wedding photos, they'll say, "Isn't she beautiful? Look at that skin!"
Our Bridal Skin Care Services Include:
Chemical Peels
Microdermabrasion
Laser Hair Removal
Anti-Wrinkle Injections
Dermal Fillers
Call Main Street Cosmetic & Skin TODAY! and find How You Can Look Your Best On The Happiest Day Of Your Life.