Volume is lost from many areas of the face as we age. Procedures like a facelift or thread lift, will lift sagging skin, but do not replace lost volume. Lifting the skin without replacing volume can lead to very unnatural results.
Is your skin ageing more quickly than you are? Do you want your skin to be always radiant, young, and healthy?
Due to the constant exposure that the skin faces to the sun and other environmental factors, ageing symptoms may appear on the face earlier than they do on other parts of the body. Changes over time can have a big impact on both your appearance and your confidence because it's usually the most noticeable characteristic. It can be troublesome when skin laxity and the development of fine lines and even deeper facial creases appear, but the good news is that these concerns are also treatable.  Face lift or Face tightening may be the best option for both men and women who have noticeable signs of ageing.
Our non-surgical face lift and face tightening services at Main Street Cosmetics and Skin are the best and most reasonably priced available. You may be confident you are in the best hands since our team of professionals has the proper training in the newest technology and safest equipment.
A face lift is a technique used to treat more pronounced signs of ageing. This procedure, also known as a rhytidectomy, repositions and tightens the muscles beneath the skin to give the middle and lower face a smoother, more youthful appearance. This procedure is primarily used to treat major facial wrinkles and skin laxity that might make us appear older than we actually are. Our specialists at Main Street Cosmetics and Skin use a number of facelifting methods to tailor your procedure to your unique requirements and final result. 
When Should you get a Face Lift or Face Tightening?
If you want to treat any of the following issues, a face lift or face tightening may be the best option for you:
Skin sagging in the middle or lower face.

Hollowing in the midface, which adds to the appearance of age and weariness.

fat on the face that has transferred from one location to another.

jowls develop along the jawline and the jawline loses definition.

lines of wrinkles around the mouth and nose.
What To Expect After Your Face lift?
You can anticipate some swelling, bruising, and mild discomfort following a face tightening. For the first several days, ice packs and oral medication can control unpleasant side effects. After the procedure, our professionals will provide you with advice and point out the dos and don'ts. 
Avoid any physical or stressful work to let your body and face rest.  To give your body time to relax and recover, you should set aside a minimum of seven to ten days at home.
Short-Scar or Mini Facelift
Patients with mild indications of ageing or those who want to target a very particular area of the face may benefit from this technique. For access to extra tissue and to tighten underlying muscles, small incisions are made along the hairline and around the front of the natural ear folds. Smoothly pulled skin is closed with stitches over the treated area. This procedure requires a one- to two week recovery period and can be done under local or general anaesthesia.
Patients who want to treat multiple areas of the face at once or who have more pronounced signs of ageing can opt for a full or classic facelift. On either side of the head, cuts are made at the hairline and the area surrounding the ears.
Typically, a complete facelift requires general anaesthesia and may necessitate an overnight hospital stay.
Why Choose Main Street Cosmetics for your non surgical face lift?
If you are looking for real results, then we are the one for you. Our highly qualified team can assist you in identifying your worries and provide you with a customised solution so you can feel confident and show your best self as you leave.
Along with face lift, face tightening and non surgical face lift, we also provide skin checks and skin tag removal in Melbourne. 
Call us at 03 9739 3830 or leave us a message on our website to schedule an appointment or know more about our services.
Book a complimentary cosmetic consultation with our Expert online here, or call us direct on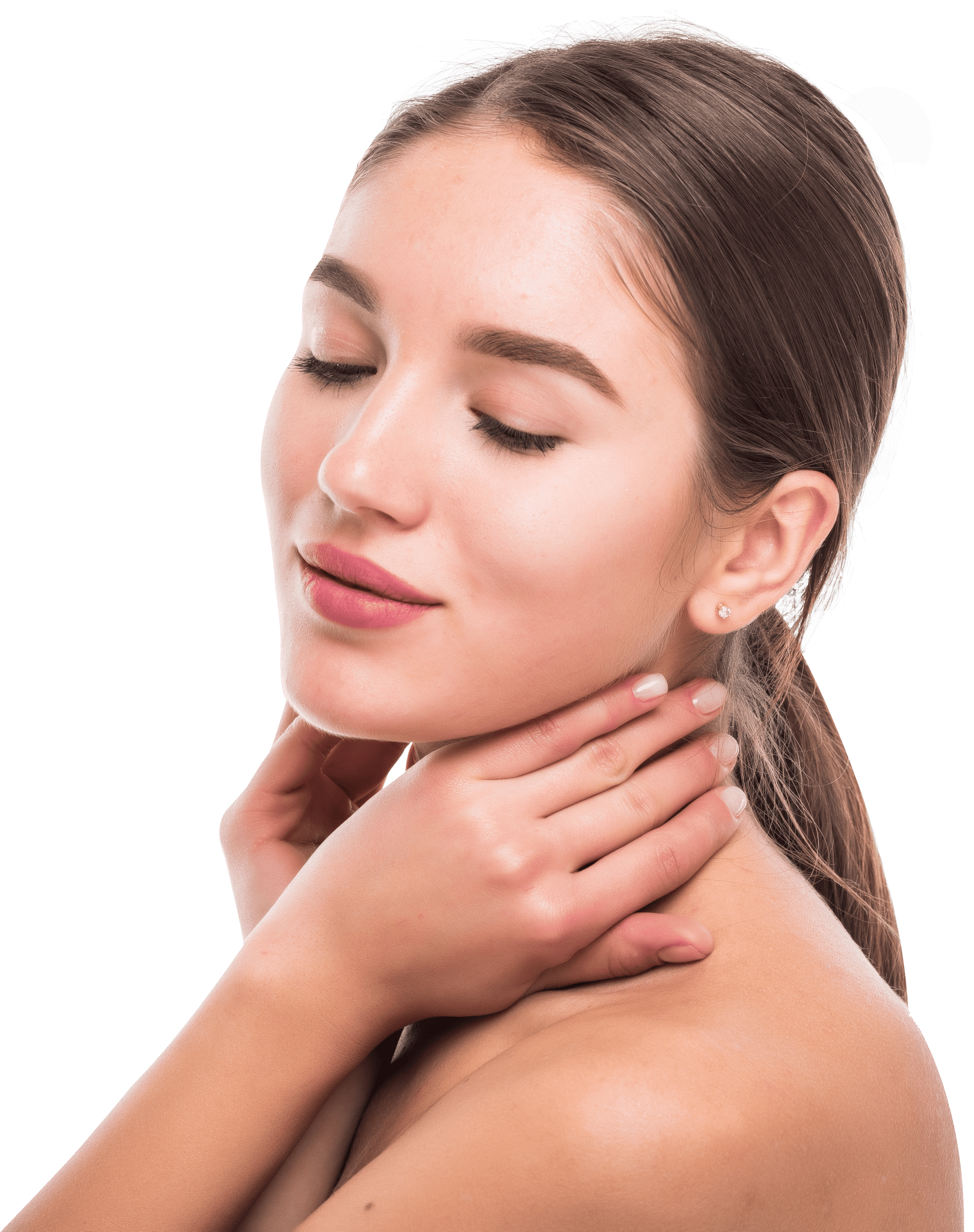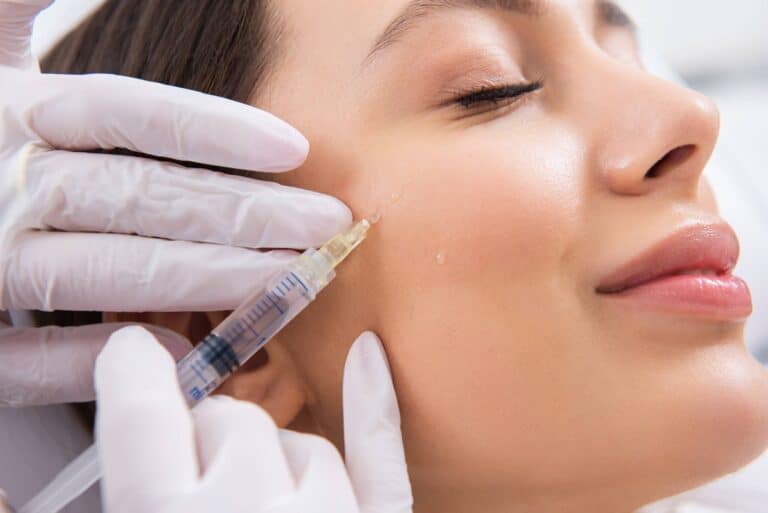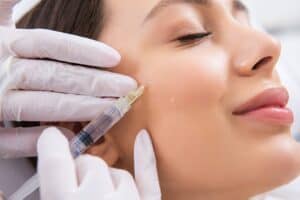 In 2015, Sharon Stone signed on to the "Proof in Real Life" campaign to help Galderma challenge common
View More »