Cosmetic Services
RADIO FREQUENCY TREATMENTS
We all know that good diet and physical fitness are important contributors to a healthy skin as well as to help our overall health. But ageing skin needs further help. Secret RF is an ideal skin rejuvenation treatment, helping to restore firmer, more youthful skin.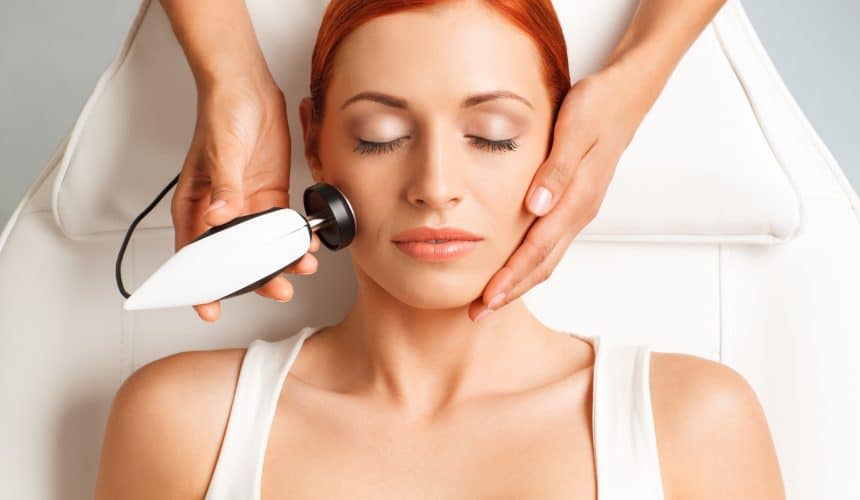 Numerous technologies and treatments have been developed to correct and delay skin ageing. Amongst them, Secret RF is outstanding for it's ability to deliver the best and most precise thermal effect to the correct skin depth with minimal patient down time.
The Secret uses multiple micro needles to deliver a precisely controlled bi polar radio frequency. The combination of both technologies provides a wonderful skin rejuvenation effect, tightening the skin, and reducing wrinkles and decreasing the size of pores. The synergy between RF and micro-needles delivers one of the most technologically advanced from of skin rejuvenation therapy available.
All skin types can be treated, even darker skins. and compared with the fractional laser based treatments, the risk of side effects, and the downtime, (time to full recovery) is minimal in comparison.
Radio Frequency Treatments BLOG
Tattoos that seemed like the right idea at a certain point in our life can fade in our passion for them much faster than the ink itself fades. When your season of life changes, the tattoo that was fashioned for

Ultraformer III is an effective method of skin tightening that has become a popular choice for patients at Main Street Cosmetic and Skin. This non-surgical treatment offers stellar results without any downtime afterward. While this procedure turns back the clock
Effective Secret RF treatments
Body Treatments
Scars

Stretch Marks

Hyperhidrosis
Face Treatments
Skin Lifting and Tightening

Pore size reduction

Wrinkle Reduction

Acne Scars
Mechanism of action:
The multiple micro needles on the head of the device, penetrate the epidermis, create a mini wound, the RF energy denaturises the tissue surrounding the micro needles. Collagen and new Elastin production is then stimulated, and produced within 2 weeks of treatment. The depth and accuracy of the treatment has been hailed as one of the foremost device for skin rejuvenation, and treatments for scars and wrinkles.