Unfortunately, as we age our skin and the fat pads in our face begin to descend. Jowls are the result of our cheeks descending below our jawline. In the past, the only way to correct this was with facelift surgery, by pulling the cheeks back up their original position. For some, surgery may be the best option, but for those who do not wish to undergo surgery, or can not afford the downtime associated with surgery, there are a number of alternatives.
Dermal fillers can be used to lift the cheeks up and back and replace the supportive fat pads that keep our face looking young and fresh. Fillers can also be used to disguise the jowl and straighten the jawline, giving a more youthful appearance. Finally, dermal filler can also be injected around the mouth to lift the mouth corners back to a more neutral position, rather than down turned.
As we age, the muscles around the mouth can pull the corners of the mouth downwards, anti-wrinkle injections can be used to relax the muscle that pulls the mouth corners, thus lifting them back to the neutral or up-turned position.
Specialised threads can be inserted under the skin to lift the jowls up and give the skin a tightened appearance. Although not as effective as a facelift, significant improvement to jowls can be achieved with little risk of complications and minimal downtime.
Book a complimentary cosmetic consultation with our Expert online here, or call us direct on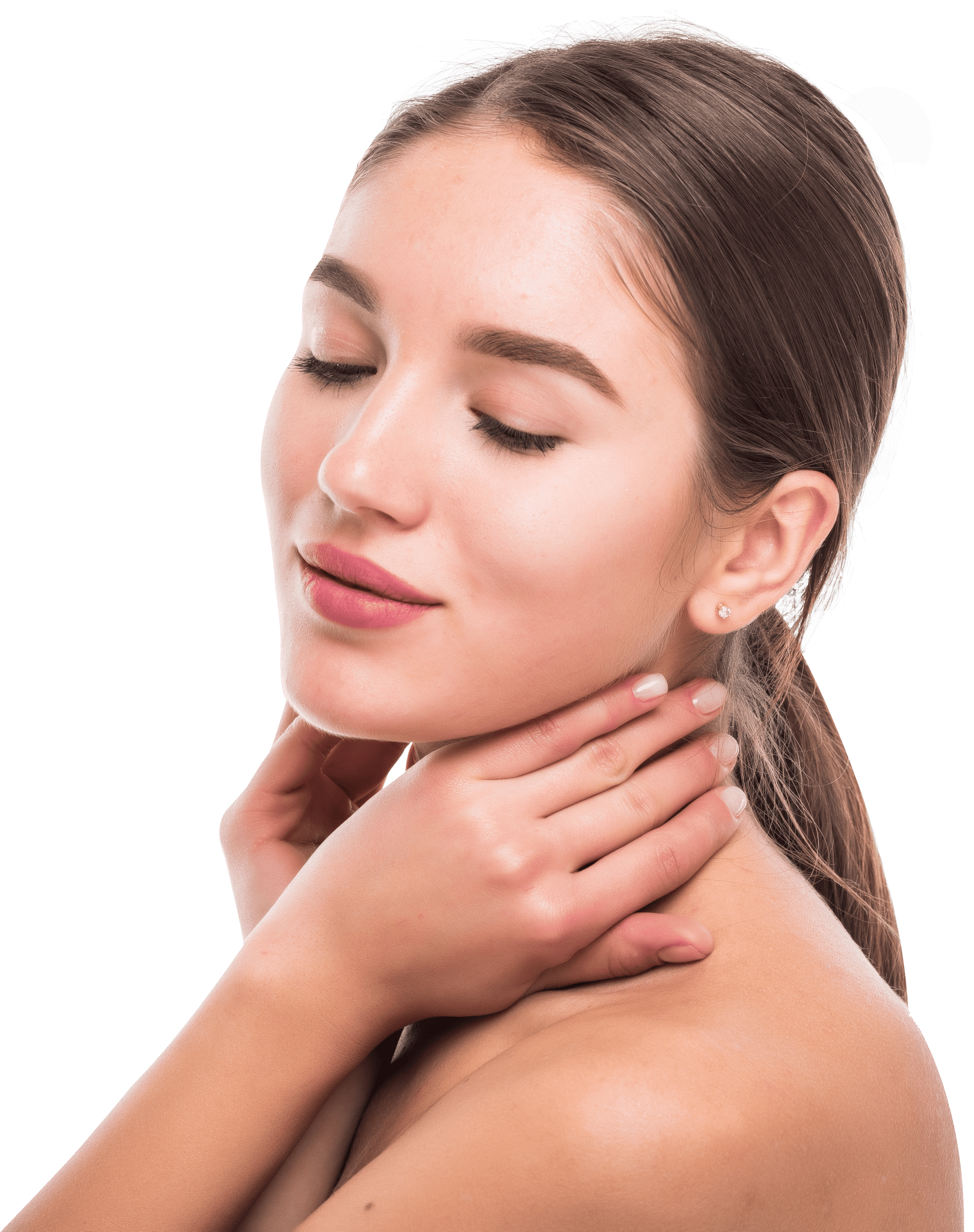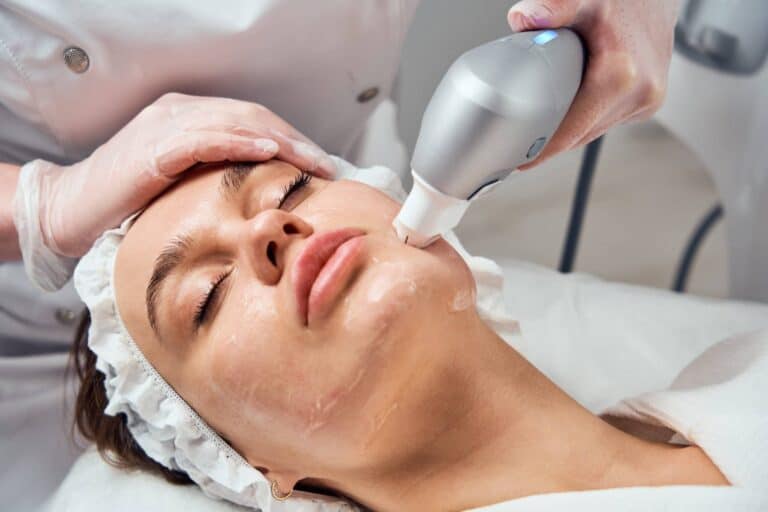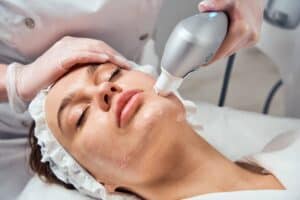 Ultraformer III is an effective method of skin tightening that has become a popular choice for patients
View More »