The scars that acne leaves behind might look like permanent, but they don't have to be. Underneath these inflamed and unhealthy areas of skin, there's new skin that's waiting to be revealed! With a combination of our treatments at Main Street Cosmetic & Skin, we can restore your skin to a much smoother texture. Schedule your skin care consultation, and we'll discuss the best treatment options for your particular scar and skin type. Know there is no scar and no skin type we can't treat safely, effectively and comfortably.
Step into our medical centre and be surprised and delighted by how the appropriate combination of these treatments can eliminate or reduce the degree of your scarring. Only medically trained professionals will consult and treat your skin at Main Street.
Our equipment is the best available for scarring, ensuring you will have complete confidence in our approach and treatments to reduce your previously thought life-long scars. In addition to the efficacy of our treatments, pricing is highly competitive and for the benefit of our clients.
Acne Scar Treatment Melbourne
Transform your skin with our acne scar treatment in Melbourne!
Main Street Cosmetic & Skin understands that dealing with acne scars can be frustrating and challenging. While achieving smooth, clear, radiant skin can be difficult, it is never impossible. This is why we offer effective acne scar treatment options to help you achieve the flawless complexion you desire.
The team of professionals at Main Street Cosmetic & Skin is well-versed in a range of effective treatments to address different types of acne problems. Our experienced professionals will work closely with you to treat acne scars. If you struggle with hyperpigmentation, pitted scars, or uneven skin texture, don't hesitate to contact us at Main Street Cosmetic & Skin.
Let us help you achieve a smoother, more even complexion that you can feel confident in.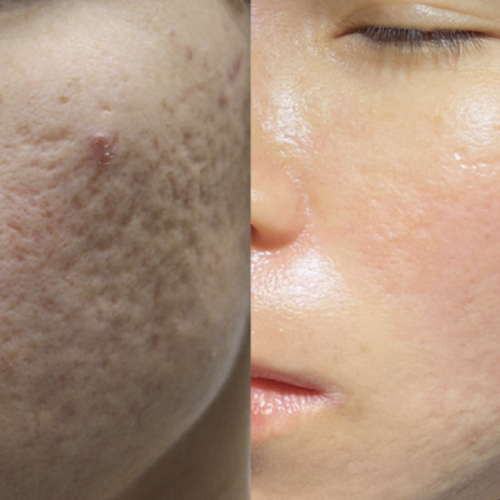 Experience the Difference: The Benefits of Choosing Us for Your Beauty Needs
The struggle to find a trusted and experienced acne scar treatment provider can be a challenging task. Fortunately, you don't need to search any further than Main Street Cosmetic & Skin. Our state-of-the-art facilities and techniques offer numerous benefits, including:
Experienced professionals
The skin specialists at Main Street Cosmetic & Skin have years of experience in dealing with acne scars. They are also updated with the latest advancement in the field. Our proven track record is a testament to our ability to deal with a range of acne scars and treat them effectively.
We understand our client's top priority is safety when looking for the right skin treatments. This is why we invest in high-quality technology and types of equipment to provide our clients with optimum safety and comfort. In addition, we make sure that we keep our clients informed about the process so that you can stay worry-free throughout the process.
The results of the acne scar treatment in Melbourne directly impact your self-confidence and overall well-being. Thus, we take great pride in helping our clients achieve their desired results. Our laser treatment, micro-needling, and other treatments are designed to provide our clients with optimum results. Also, we use a personalised approach in dealing with every individual's skin, enabling us to understand each client's skin type and concerns better. 
Comfortable and supportive environment
We believe a treatment experience must be highly comfortable and stress-free, so we provide our clients with a welcoming and relaxed environment. We ensure that our clients are at ease during the treatment, and our staff also will be there to answer all of your queries and concerns. Thus, you will no longer have to stress about the acne scar treatment.
Don't let acne and the scars hold you back from feeling confident and beautiful. Contact us today to schedule a consultation and begin your journey to more radiant, clearer, and healthy skin!
Stop searching 'skin specialist near me' or anti-wrinkle treatment in Melbourne! Visit Main Street Cosmetic & Skin clinic today!
Book a complimentary cosmetic consultation with our Expert online here, or call us direct on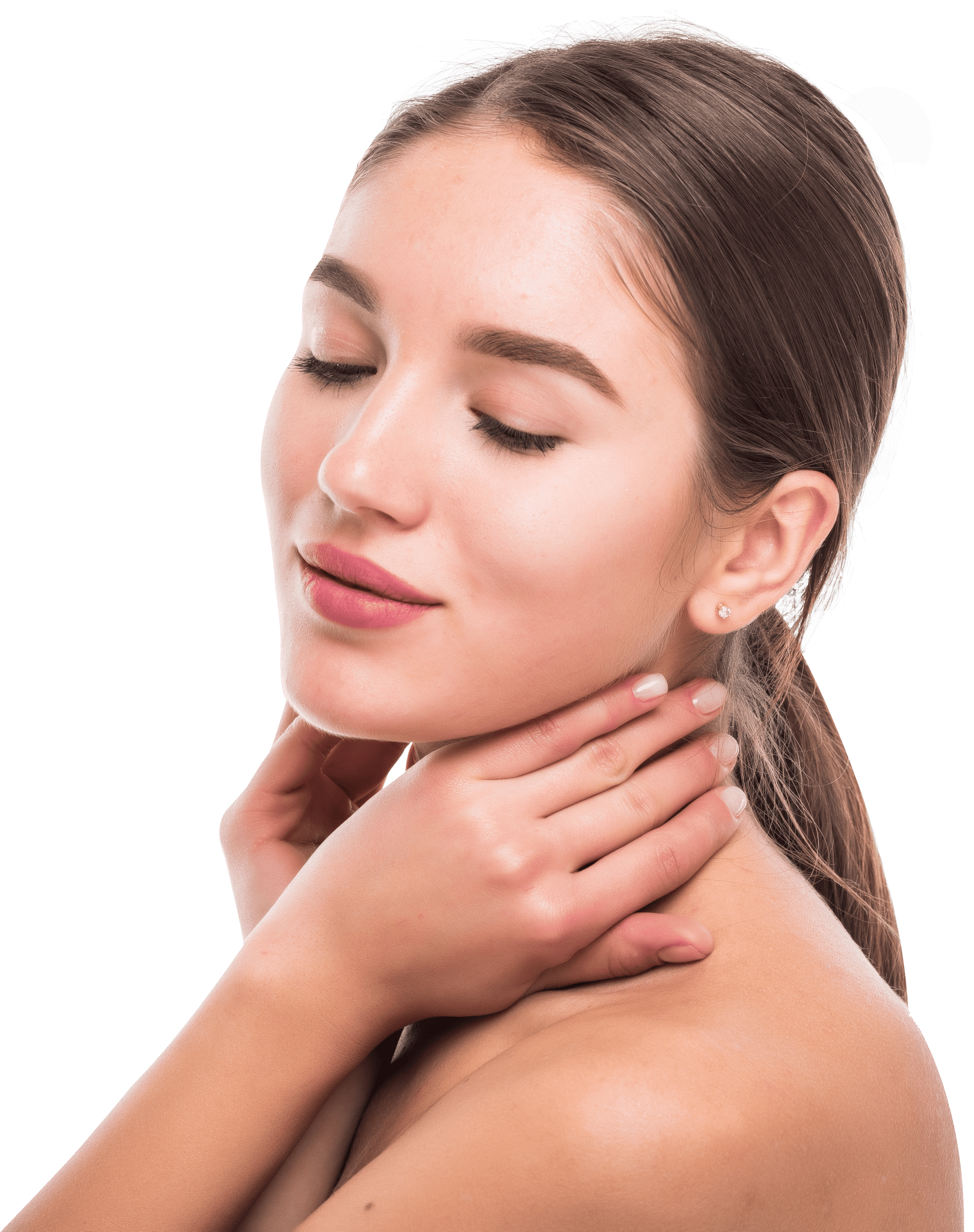 ACNE SCARRING TREATMENTS BLOG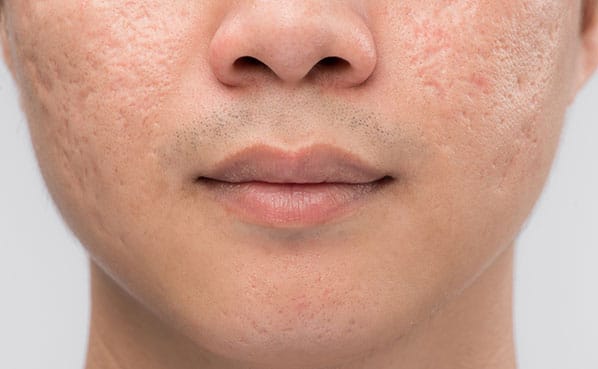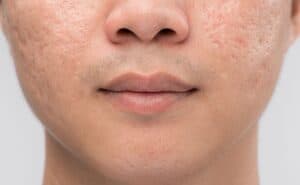 The scars that acne leaves behind might look like they're permanent, but they don't have to be.
View More »