Our new Mole Scan and Skin Cancer clinic, offers state of the art technology. Using the MoleMax HD Digital Computerized Scanner, moles and skin lesions can be magnified 100X, enabling our doctors to make accurate diagnosis.
Dangerous skin lesions can now be picked up early, and surgically removed by experienced specialty trained Doctors, while benign harmless moles can be left alone.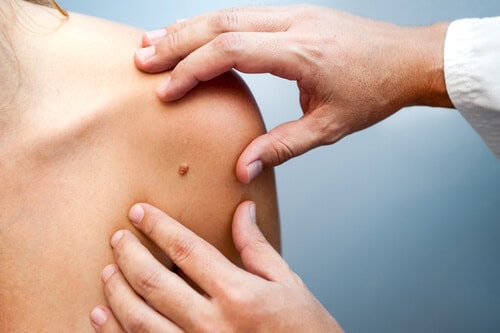 Be diligent, get your moles checked now – it may save your life.
Mole Scanning, Mole Mapping & Full Body Mapping
Skin Cancer Checks
Skin Cancer Treatment
Skin Tags
Skin Cancer Screening