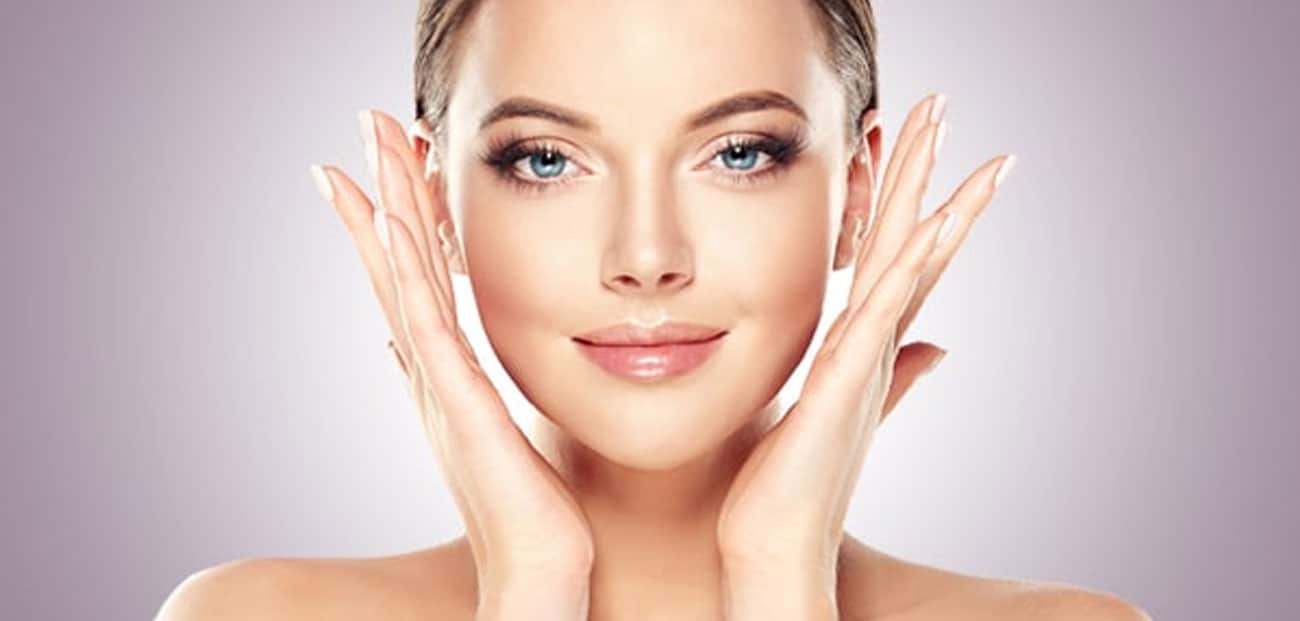 While autumn has arrived, your skin may still be suffering the effects of the damaging summer sun and sand. At Main Street Cosmetic and Skin, we offer a variety of rejuvenation treatments to revive dull summer skin and get it ready for the colder months ahead. No matter what your specific concerns might be, we have a non-surgical procedure to help you reach your aesthetic goals naturally and beautifully. Check out these options for rejuvenating summer-damaged skin.
Secret RF treatments
Secret RF is a superior method of skin rejuvenation that can treat a host of concerns while refreshing the complexion overall. This treatment uses micro needles to deliver focused radio frequency energy into the deeper dermal layers where it can provide the greatest benefit. Combining the micro needling with the targeted RF energy is a revolutionary method of skin rejuvenation that both tightens and firms skin while minimising imperfections like:
Irregular skin texture and tone
Fine lines and wrinkles
Shallow scarring
Enlarged pores
Stretch marks
This treatment involves minimal discomfort and downtime and works on all skin types and tones.
Chemical peels
Chemical peels exfoliate the skin, removing outer dermal layers to reveal fresher, smoother skin underneath. Different chemical solutions are used for this purpose, giving us the ability to customise procedures to the specific needs of each patient. Chemical peels range from light treatments that do not require any downtime afterward, to deep peels that offer significant improvements in the skin. If you choose a chemical peel as your rejuvenation treatment, we will help you select the formulation that will work best with your skin type to produce the results you are expecting.
Main Street Cosmetic & Skin features Neostrata peels, which produce smoother, glowing skin without any downtime. You can use these peels as cost-effective maintenance treatments that will keep your skin looking and feeling its best year-round. Chemical peels can also be combined with LED or photo rejuvenation procedures to maximise your results.
 Laser facials
A treatment using the MedLite C6 laser offers the opportunity to address a number of different skin imperfections using a single procedure. This treatment can address any and all of the following:
Fine lines and wrinkles
Enlarged pores
Skin laxity
Pigmentation irregularities
Uneven skin texture and tone
This treatment will also refresh your appearance overall and give your skin a healthy glow. The facial is not intense, which means no discomfort or downtime is involved. The procedure will also stimulate collagen production for natural, long-lasting results.
In addition to rejuvenating the face, these treatments can also be used to revive tired skin on the neck, chest and the backs of the hands. Reclaim your youthful glow in time for the colder winter months and head into the new season looking and feeling your best. To learn more about your options in skin rejuvenation, call 03 9739 3830.