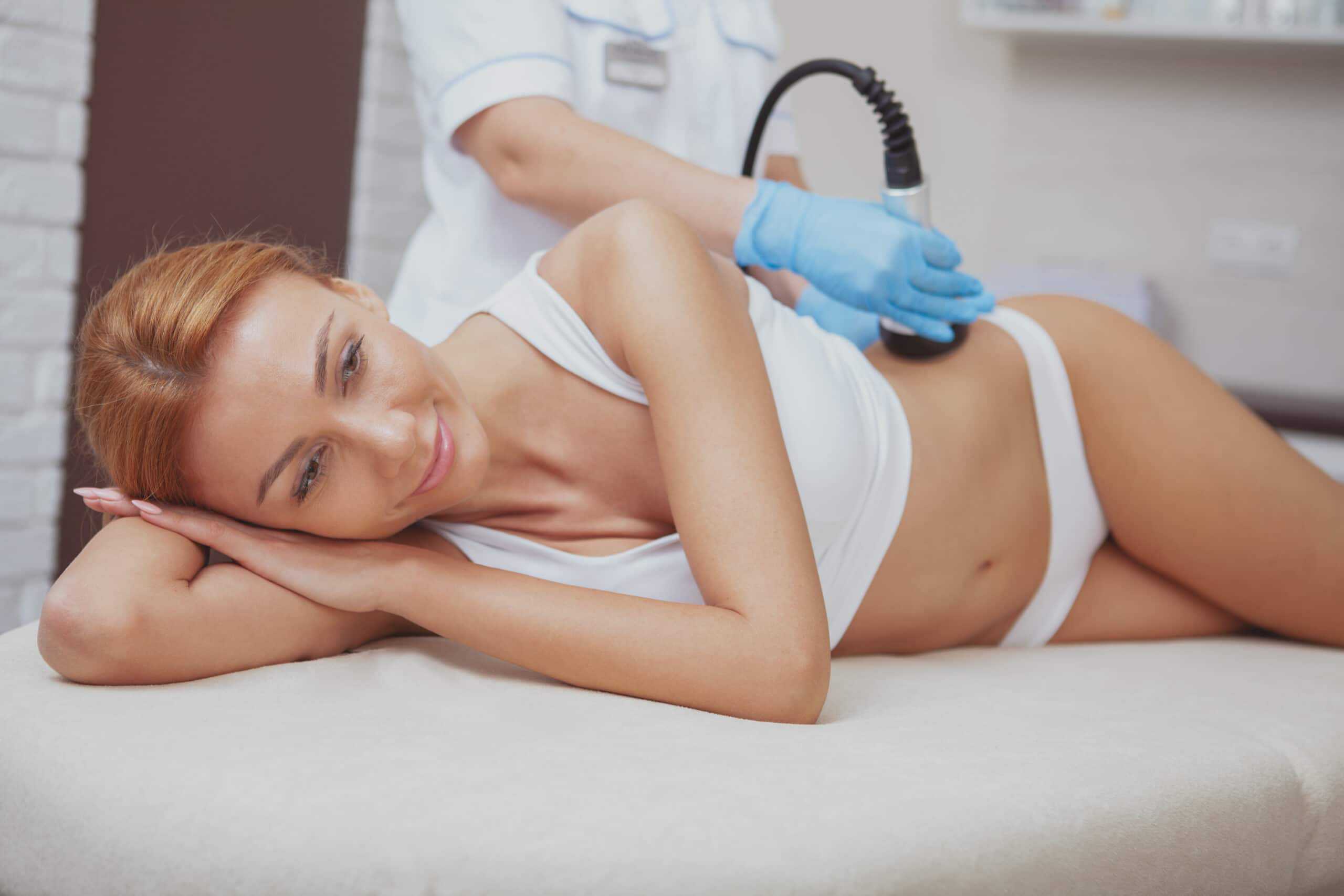 If you are reading this article, chances are you are about to be a new mom or have already welcomed a bundle of joy in your life. Although the birth of the child brings immense joy in a mother's life, one of the primary concerns after pregnancy is getting the pre-pregnancy body back, especially the loose belly skin.
Tightening loose skin after pregnancy can be challenging and stressful for new moms. Your body may start to eventually revitalise itself. However, there are several ways to restore, rejuvenate, and tighten loose skin after pregnancy and speed up the recovery process. While you can consider a cosmetic treatment like skin tightening in Melbourne, there are also various natural ways to tighten loose skin after pregnancy.
In this article, we will explain various ways to tighten loose skin after childbirth and help you achieve a speedy recovery.
1) Minimise Stretch Marks While Being Pregnant
As the famous saying goes – prevention is better than cure. You should consider minimising the appearance of stretch marks on your skin while being pregnant. As your body starts to grow, the skin eventually stretches to accommodate the growing fetus during pregnancy. Taking necessary steps beforehand will help you keep your skin tight after childbirth. You can ask your doctor to recommend a stretch mark cream or oil to minimise stretch marks on your skin. Using a stretch mark cream or oil can help nourish your body significantly and allow your skin to expand and stretch naturally without causing any scar marks.
Looking for the best skin doctor near me? Call us on 03 9739 3830.
2. Eat Healthy To Improve Skin Elasticity
Skin is one of the largest organs in the body that require adequate nutrients, vitamins, and minerals to maintain consistent elasticity. If you are not consuming enough nutrients or eating unhealthy food, your skin will lose elasticity and eventually start to snag. To ensure overall skin elasticity and tightening appearance after pregnancy, it is imperative to eat a healthy and nutrient-packed meal. Make sure you include plenty of fruits, vegetables, fats, and lean protein in your diet to promote skin elasticity and flexibility.
3. Breastfeed Your Baby
One of the concealed benefits of breastfeeding is that it can help you lose pregnancy weight and tighten loose skin after childbirth. While breastfeeding the baby, your body uses an ample amount of calories to produce milk. Your body stores only the required amount of calories as fat and continues with milk production. The process may help new moms with losing weight faster and tighten loose skin after childbirth more efficiently.
4. Exfoliate Your Skin
Exfoliating helps remove dead cells from the surface of your skin and promote new skin growth. Your new skin growth is by far healthier and tighter than your previous skin surface, which may help you tighten loose skin after pregnancy. Exfoliation can also improve blood circulation, resulting in faster skin regeneration and better elasticity. You can consider using a loofah or bathing brush to exfoliate surrounding your belly area and thighs. But make sure you are gentle with the process to avoid skin damage.
5. Considering Skin Tightening Treatment
One of the fastest and most effective ways to tighten loose skin after pregnancy is by considering skin tightening treatment. One of the popular and effective skin tightening methods is Ultraformer III – a non-surgical skin treatment that encourages the production of new collagen and elastin. Ultraformer III treatment also promotes firmer and more elastic skin, thus helping your skin recover quickly from post-pregnancy. Such skin tightening methods require minimal downtime and offer you stellar results.
Trust The Best Skin Doctor in Melbourne For Skin Tightening
Our highly experienced and knowledgeable skin doctors in Melbourne can help you tighten loose skin after childbirth with Ultraformer III skin tightening treatment. If you want to know more about our skin tightening treatments, call us on 03 9739 3830 today.