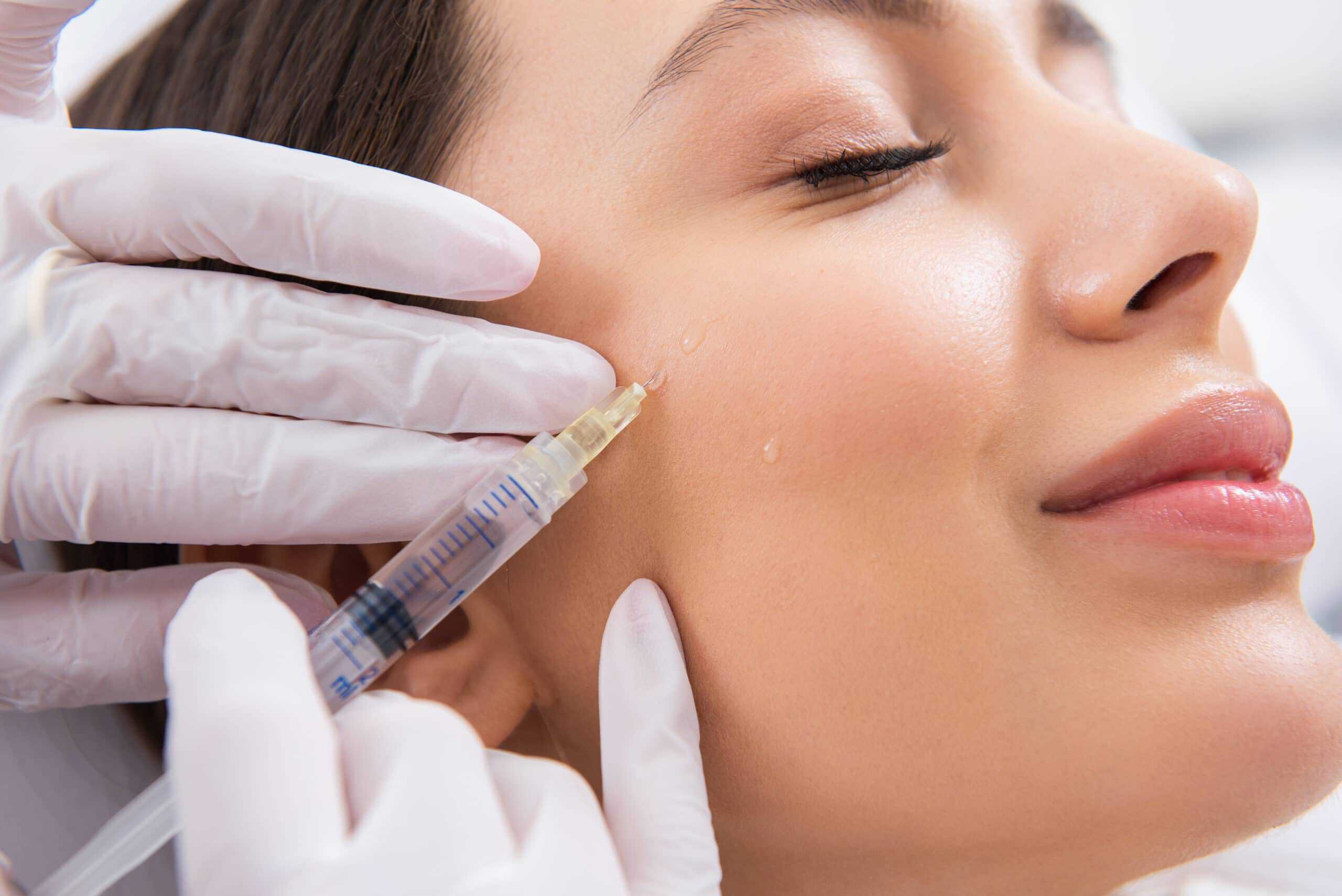 In 2015, Sharon Stone signed on to the "Proof in Real Life" campaign to help Galderma challenge common misconceptions of aesthetic treatments. Galderma & Sharon Stone unveiled the natural-looking results of Restylane fillers and Restylane Skinboosters in a unique real-life format in Berlin, Germany. The Galderma Proof in Real Life campaign launch event saw ten pairs of identical twins take part in a unique challenge. One twin from each pair received a bespoke treatment plan which consisted of treatments with Restylane fillers, Restylane Skinboosters, or a combination of both. Twelve months on from the original campaign, both twins have now been treated.
Galderma met with them and asked them about their expectations, the results and their feelings, having all received the treatment.
Valuable insights from the twins and aesthetic professionals
"It was quite an amazing journey for all of us, to be honest", said Dr. Kuldeep Minocha, the aesthetic practitioner based in London, UK, who performed the treatments. "What was interesting is that all bar one of the sets of twins were treatment naïve. So, they hadn't had any kind of injectables before. This was a very new step for them.
"So we took a lot of time in understanding what they felt about their skin and skin ageing. We educated them a little bit about the use of injectables, and talked to them about the various properties of what we could do with fillers to try and improve their skin but maintaining things as natural as possible. I think that was the biggest key, particularly when you're treating patients who are naïve and who have not had any previous treatment and they don't want too much change. So everything we want to do is to refresh the skin and make them look like the best versions of themselves."
In the interview, Kelly, one of the twins treated in 2015, described the reactions.
"When I looked in the mirror after my treatments, I was really happy with the results. I was amazed how natural my skin looked, how natural my overall look was, so I was very pleased with what I saw, definitely. A lot of people said, 'You look really fresh, youthful, you're glowing.'"
Agreement on the Importance of Natural Looking Results
One of the featured elements of the campaign was the focus on achieving natural- looking results. Dr. Van Park, a leading Cosmetic Physician from Sydney, Australia gave her views on patient expectations. "A natural looking result, to me, is undetectable. In my experience, when patients come and see me, they expect to become a better version of themselves. To look the best they can for as long as they can, rather than trying to look 20 years younger. They just want to look fresher and less tired."
"Proof in real life" of confidence and self-esteem