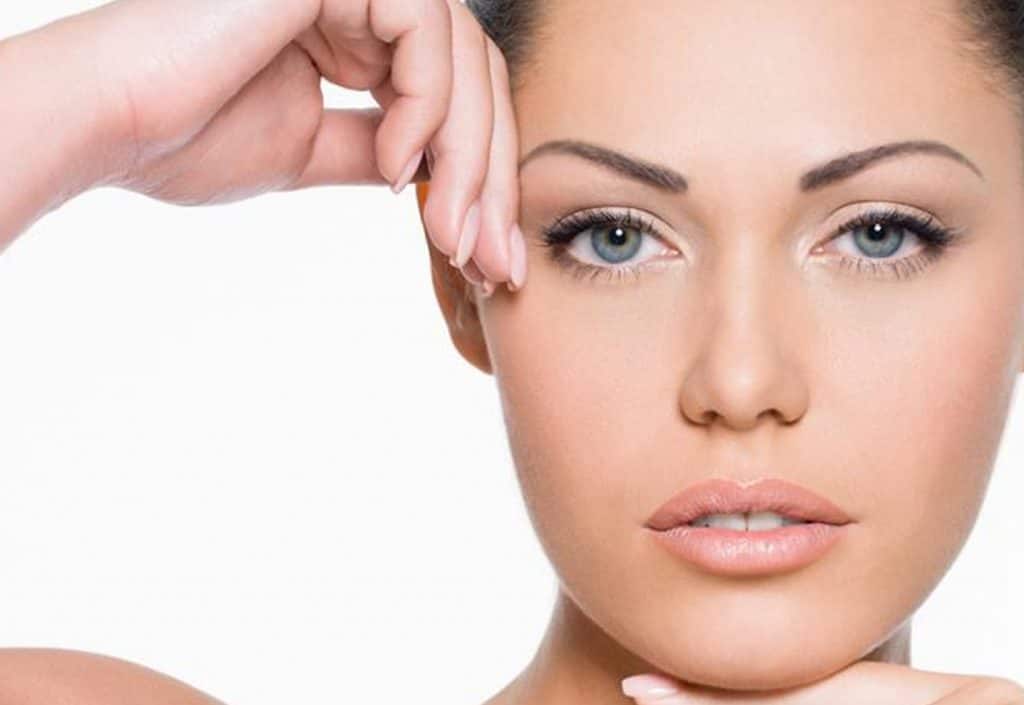 If you're interested in cosmetic enhancements, you've probably heard of fillers. Fillers have become quite popular in recent years thanks to their abilities to enhance facial features, smoothen fine lines and wrinkles, and give you a youthful appearance. However, with countless types of fillers available and misinformation related to the treatment, it can be difficult to know where to start.
To help you through, we've put together this ultimate guide to fillers, answering some of the most common questions people have about fillers. Whether you're planning for fillers for the first time or want to learn more about the process, this guide will give you the detailed information you need to make informed decisions.
Now let's answer some of the most commonly asked questions about filler!
What are cosmetic fillers?
Cosmetic fillers are a great way to add volume to the skin and smoothen the skin in a non-surgical manner. Fillers are used for dealing with problems associated with ageing, such as fine lines, sagging skin, wrinkles, and so on. In addition, it can be used for other cosmetic procedures like lip augmentation, cheek enhancement, etc. 
What makes fillers a great option is their ability to give results instantly, almost within a single session. Thus, getting a youthful and refreshed look will no longer be just a dream for you. However, when opting for a cosmetic filler, always look for an experienced professional that can provide you with the desired results. Professionals at Main Street Cosmetic & Skin will provide you with the desired treatment to look and feel your best. When searching 'lip fillers or lip injections near me,' always choose Main Street Cosmetic & Skin.
What can I experience during the filler treatment?
Firstly, the professional will examine your skin during consultation and discuss desired goals to understand your needs and requirements concerning the procedure. During the filler process, you may experience mild discomfort. However, the practitioners will apply numbing cream or local anesthesia to minimise the pain and discomfort. You may also experience redness or swelling at the injection sites. However, these effects are mild and may resolve within a few days.
The results of the treatment will be visible instantly, and you can notice this with the improvement of your skin's texture and tone. Thus, if you are looking for a quick and effective way to rejuvenate the skin, fillers will be the answer for all your skin problems.
How long do the fillers last?
The duration of the filters depends on several factors, including:
The type of filler used.

Location of the injections.

Metabolism 

Lifestyle, etc.
Generally, cosmetic fillers last anywhere between several months to a year. You should also know that the longevity of the fillers will also depend on other factors, like diet, sun exposure, smoking, and most importantly your skin type. Also, to maintain the results, one must opt for frequent touch-up treatments.
Are fillers safe?
Cosmetic fillers are safe and reliable if it is carried out by experienced and professional practitioners. However, speaking of medical procedures, there are potential risks and side effects that should be considered.
At Main Street Cosmetic & Skin, we offer various filler treatments to fit all your needs and requirements. We use reliable and safe methods to deliver desired results. We work closely with you to understand your goals and provide you with a personalised dermal fillers treatment plan. Book your appointment today!